May 27, International Stray Dog Day In Spain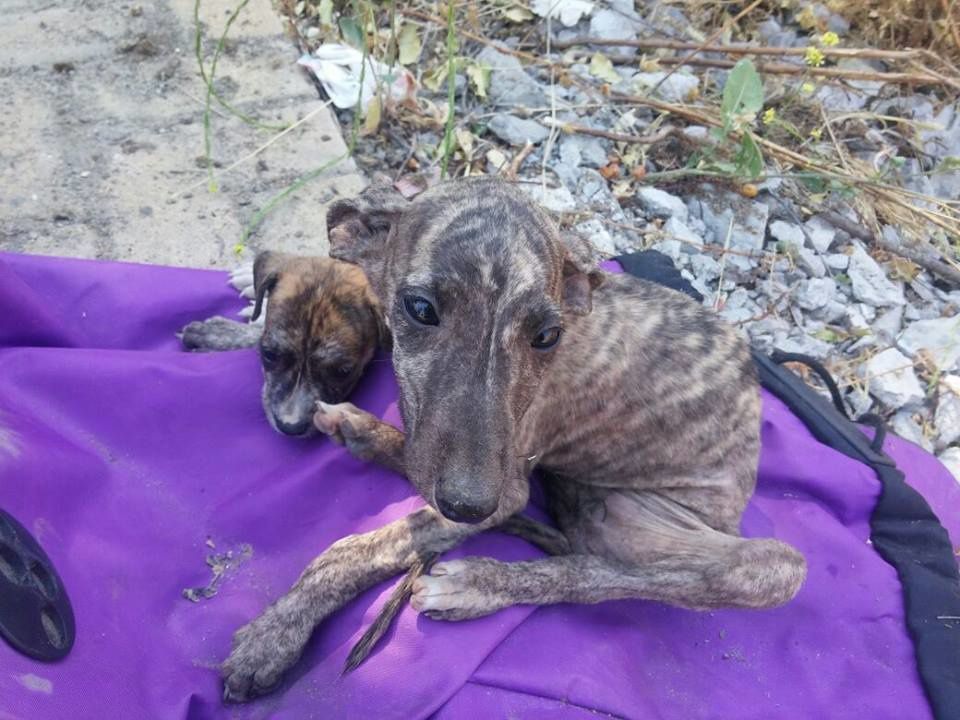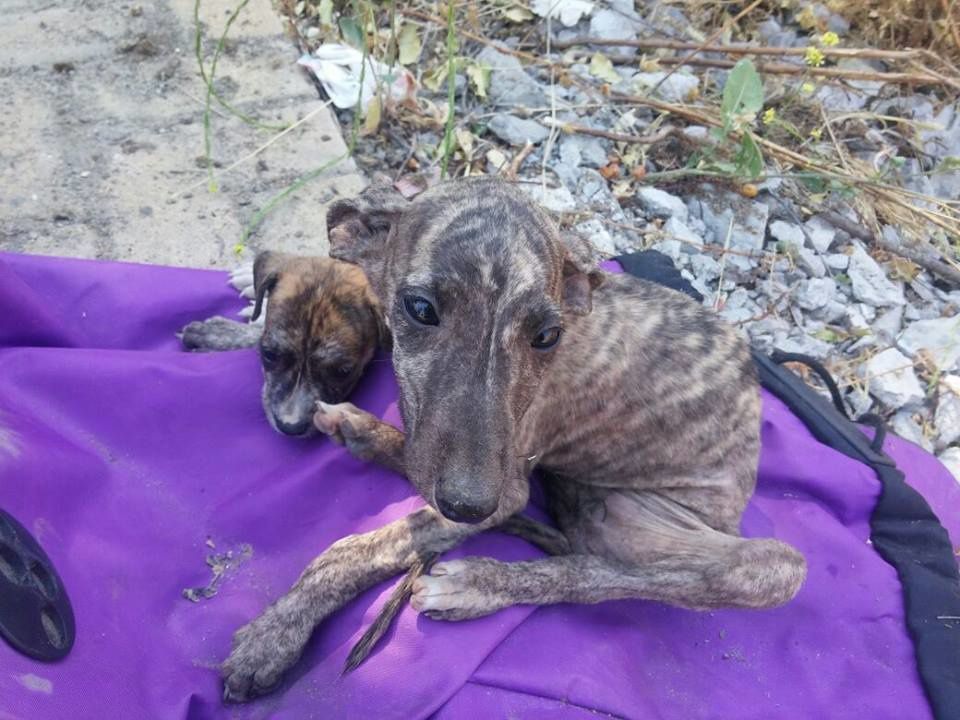 Photo Benjamin Mehnert – abandoned puppies
Hello friends,
This is a small army,
Yesterday, July 27, was International Stray Dog Day in Spain.
Our Spanish friends, asked us to share meaningful photos that talk about strays in Spain, several thousand each year.
Little words of our friends translated into French:
"Thank you for sharing this photo to continue creating awareness that thousands are abandoned in our country.
We will continue to fight for each and every one of them."
These small pieces had the opportunity to meet benefactors and angels to watch over them.
Others, have not had this luck!!
This tiny body was found lying in a vulgar shopping bag on the side of the road to Cuesta Blanca.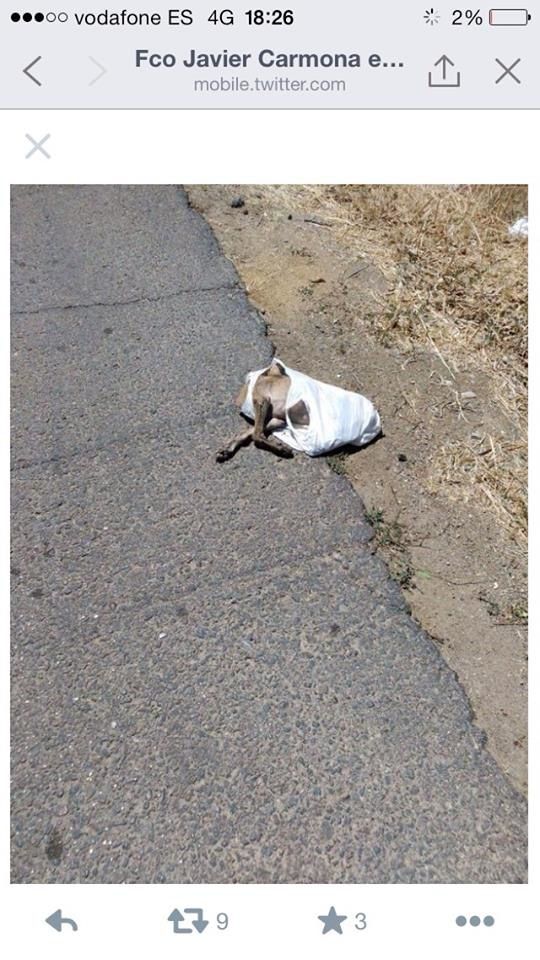 The tiny body of one in a bag on the side of the road from Cuesta Blanca…
The person who found this small body cannot forget the expression of these lifeless eyes!!
This area of ​​Cuesta Blanca is a city where abandonment is the order of the day.
The authorities don't want to see it and animal advocates feel very alone.
Thanks to our blog friends, for sharing one of the photos in support of greyhounds and their guardians in Spain.
It's the 28th of March <>, but it's not too late you know, you can also share, broadcast, talk about it around you.
And even if out of 10 people, only one feels nervous, nothing is lost.
Good evening friends
Small theater troupe.
Tag(s): #lévriers Spain galgos